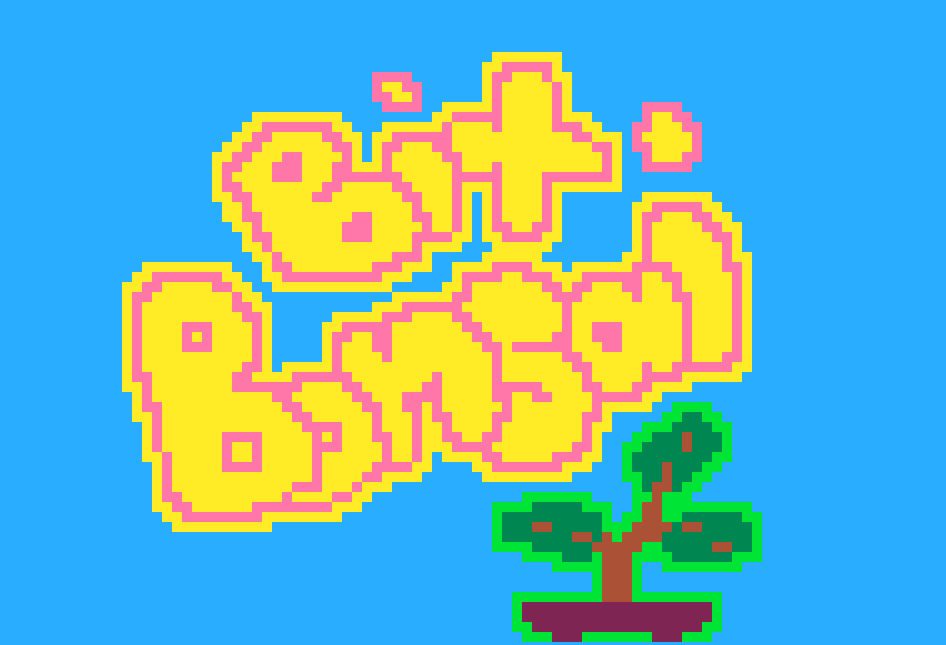 Bit Bonsai 0.3.1 Beta
Simulator / Desktop Toy
0.3.0 Beta Release Date: 8/12
Note: This game is meant to be left idle for 2-5 minutes at a time. Please download for best experience.
Controls
- Arrow keys to move selector
- X to trim
- Z to turn music off/on
- F1 to take a screenshot
Tips
* Foliage growth every 5 days; limb growth every 10 days.
* Leaves will grow back if trimmed, but if trimmed completely ("lopped") will not.
* If trunk is chopped, tree growth will restart.

Known bugs
-- No tree growth beyond age 45
-- Toolbar buttons do nothing (yet)
Upcoming Features
- Flower Tool (see dev log)
- Fertilizer Tool (speed up growth 2x)
- Mouse input